Our fruit is of beautiful quality and we are getting good crowds, so if you're thinking of coming to Ballinaclash Pick Your Own, don't put it off, plan your trip now to avoid missing out! Why not pack a picnic, come and pick some cherries and finish it off with a cherry ice cream – and don't forget to ask about our ice cream loyalty cards.
This week we have pick your own red & white cherries as well as apricots.
In our Farmgate Shop we have red & white cherries, apricots, yellow peaches & will have nectarines by the weekend. Our freezer is now chockablock full of Ballinaclash Cherry, Peach and Apricot ice cream tubs as well as the ever popular Maddy Pops.
For all of you coffee lovers out there we will have a coffee van this coming weekend to go with your cherry pie & ice creams.
It's been a great start to the cherry season, we'd like to thank all our loyal customers and we love to welcome new ones!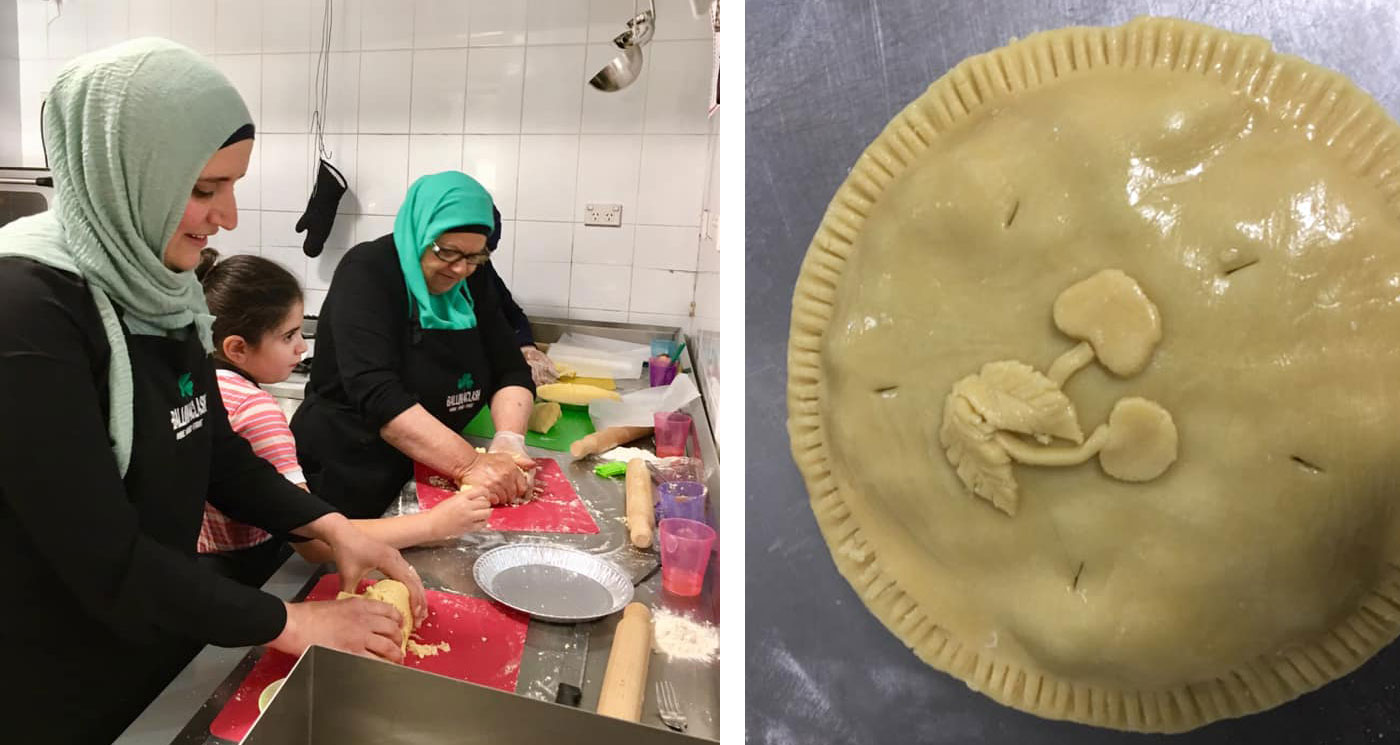 3 generations in our Cherry Pie Making Class & one of the pies before it goes in the oven.
Cherry ice creams …. yyyuuummmmm!
Customers arriving in style, goodies in our Farmgate shop & ice cream tubs ready to go.